The Forbidden City
- Shikinjyo 紫禁城 -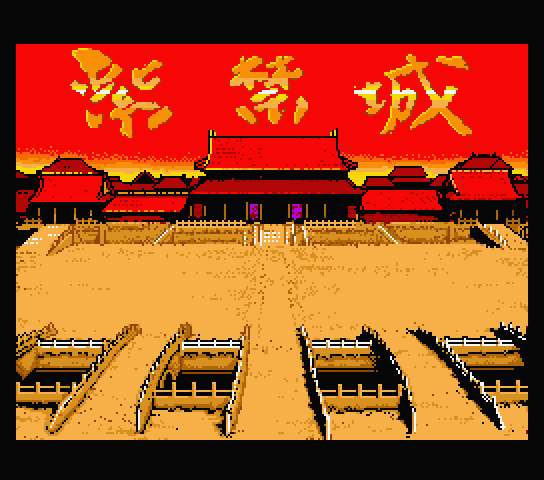 User levels for The Forbidden City.
In MSX Fan 1990-1 on page 131 there are screenshots of puzzles. Maybe they are new. In MSX Fan 1990-4 on page 22 there are other screenshots.

MSX Magazine has levels in these issues: 1990-3 page 20 and 1990-4 page 22.
Filename

Created by/ source

Modified

Remarks

No levels yet
--
N/A
---
Also available for these systems:

Levels and user levels for the Gameboy, Game Gear, Megadrive, NES, PC88, PC98, Playstation and X68000 can possibly be ported to MSX.
---