Lode Runner II
- Lode Runner II ロードランナー II -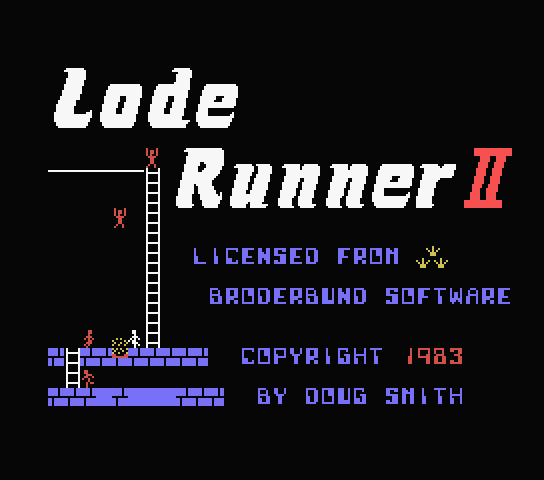 User levels for Lode Runner II. Championship lode runner has 50 levels but no editor.
MSX Magazine 1985-12 page 7 and page 81 has possible extra levels. MSX Magazine 1985-12 page 57, 1986-7 page 68, 1986-11 page 135 have potential extra levels.
No levels available yet.
---
Also available for these systems:

DOS

Perhaps user levels for other lode runner versions and Super Lode Runner II can be ported to MSX.
---